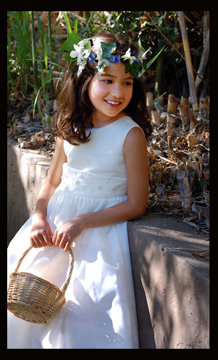 Through the Decades!  A few comments. 
Curtis and Juanita Lannon:  "Dan did a great job when it came to spontaneity.  His photos really captured the moment."    
Scott and Wendy O'Neill:  "We were extremely happy with our wedding pictures.  After having and showing our photos, we heard from others that Dan is probably the number one photographer in all of Ventura County."  
Ron and Kathy Vanderhoeven:  "Dan's creative angles were very unique.  He even climbed on our roof to capture an overall shot of our guests toasting us.  We love our wedding album very much."  
Debora Locke-Marchina:  "As a professional harpist, I've witnessed hundreds of weddings and have seen many photographers in action.  I chose Dan Murphy because of his package offerings and picture quality.  His coverage was professional and unobtrusive.  My husband and I enjoyed Dan's beach photos.  We'll always cherish our wedding pictures."   
Steve & Shawnee Kellar:  "We totally enjoyed our Lake Tahoe wedding and were proud to have Dan Murphy there as our photographer.  Our pictures turned out great.  We've used Dan on many occasions and have always been satisfied."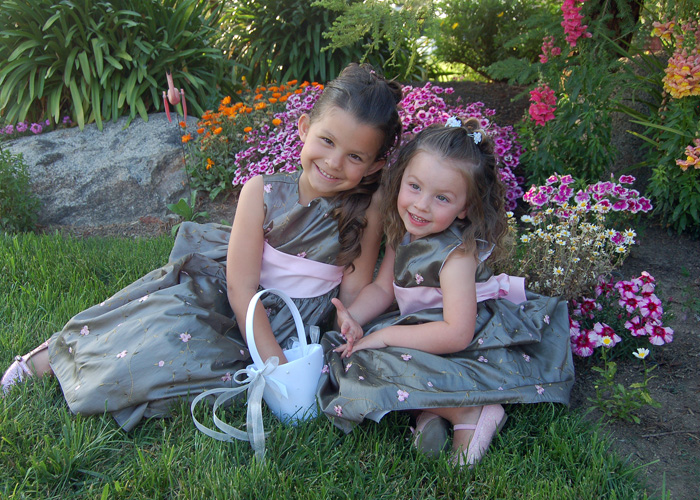 Dan Murphy, the Photographer
Call anytime!
Treasure Valley: (208) 805-2662 (No Text)
Cell: (805) 482-1543 (Text Okay)
heydanmurphy@yahoo.com