Another FUN and EXCITING aspect of Dan Murphy, the Photographer's photojournalism career was traveling around and covering many county fairs, festivals and rodeos.  There are many fun activities; carnivals, concerts, fireworks and livestock activities; plus hard working staff and volunteers that help to insure every fair's success.  Dan's favorite assignments included the livestock area, where kids from 4-H and Future Farmers of America (FFA) clubs show off their animals and vie for awards and monetary prizes.  County fairs bring joy and happiness to many participants and fair goers alike.
Call Dan Murphy, the Photographer at:
(208) 805-2508
Please scroll down or click on the first image and view from there.  Enjoy!
4-H clubs participation in county fairs are memorable.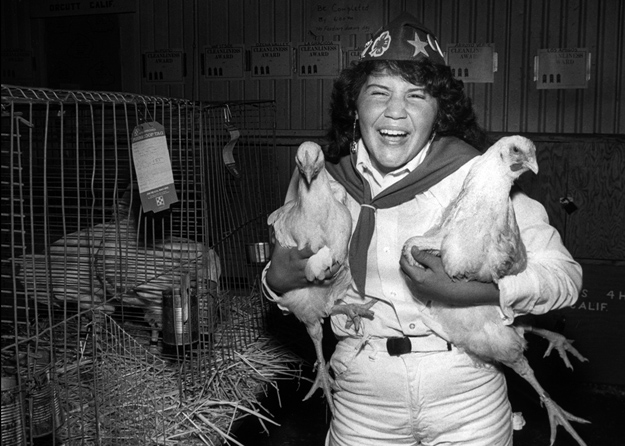 A fair queen is congratulated by fellow contestants.
A young girl enjoys a carnival ride at the county fair.
A mime provides entertainment to a senior citizen.
A woman and her nephew enjoy a Merry-go-round ride.
A youngster partakes in a watermelon contest.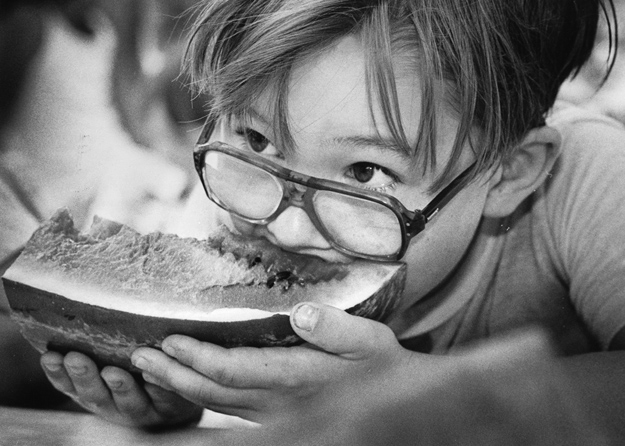 A happy Navajo Nation queen interacts with friends.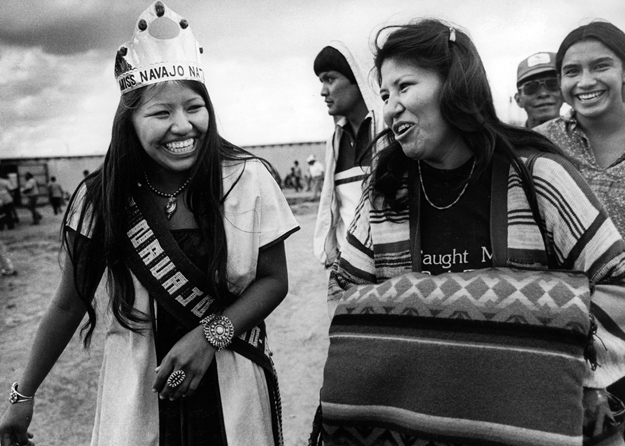 Baby races are always a hit at the fair.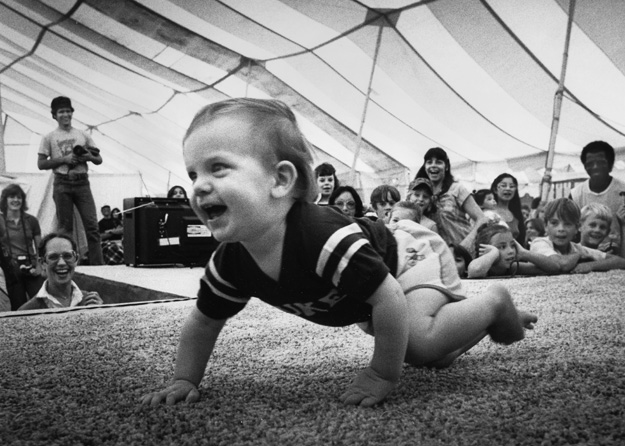 Charlie Daniels' fiddle is seeming ablaze in a double exposure superimposed effect.
Juggling knives can be a scary proposition.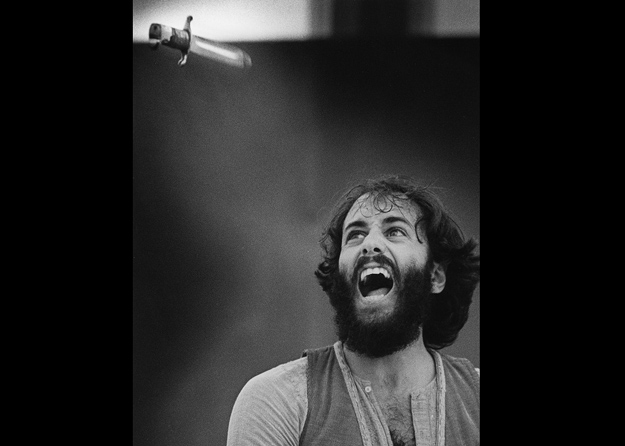 Wrestling action entertains the fair's audience.
Two cute kids dance at a Cinco de Mayo celebration.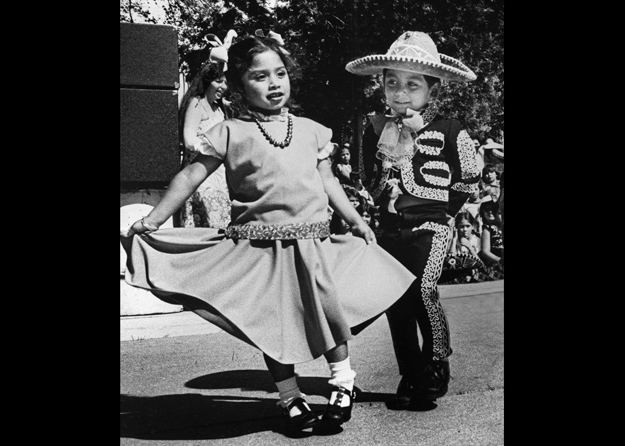 These twins' beauty leaves a lot to be desired.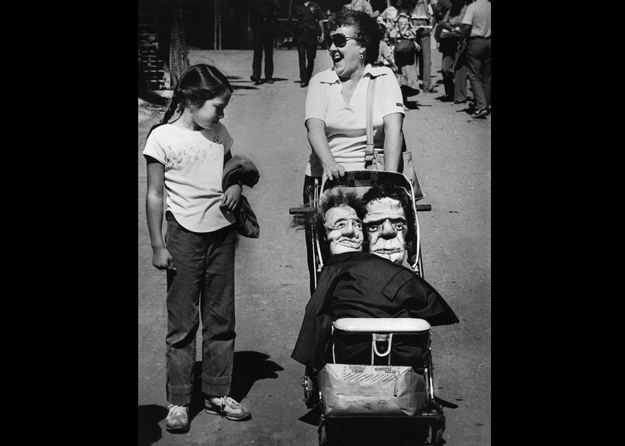 Call Dan Murphy, the Photographer at:
(208) 805-2508
heydanmurphy@yahoo.com