Timeless Treasures and Memories over decades and for Hundreds of Wedding Clients!
Dan Murphy, the Photographer, is the foremost creator of timeless Classic Wedding Photography and memories since 1982.  Dan has a unique flair for creating special portrait and candid images with a photojournalism flair.  Add that to Dan's personal touch and attention to detail, the word always gets around.  Dan has contracted for weddings in Northern and Southern California, Colorado Springs, Lake Tahoe, and many locales in between.  Dan Murphy, the Photographer is always ready to serve his wedding photography clients' needs and wishes!  The following images are from 35 plus years of Wedding coverage. 
Call Dan Murphy, the Photographer at:
(208) 805-2508
Please scroll down or click on first image and view from there.  Enjoy !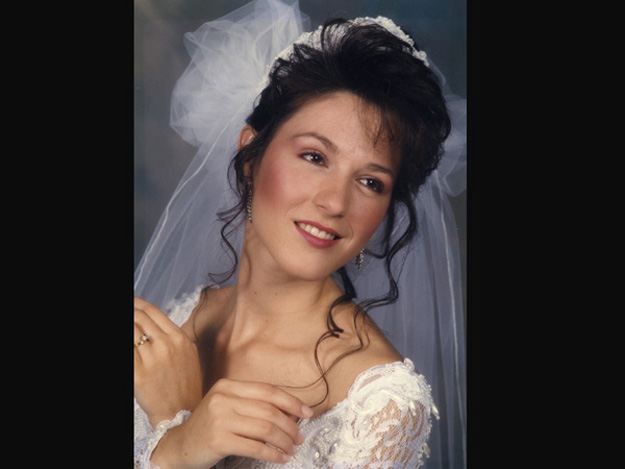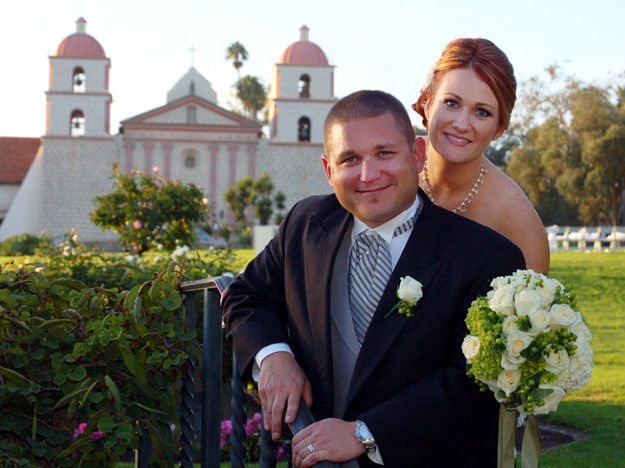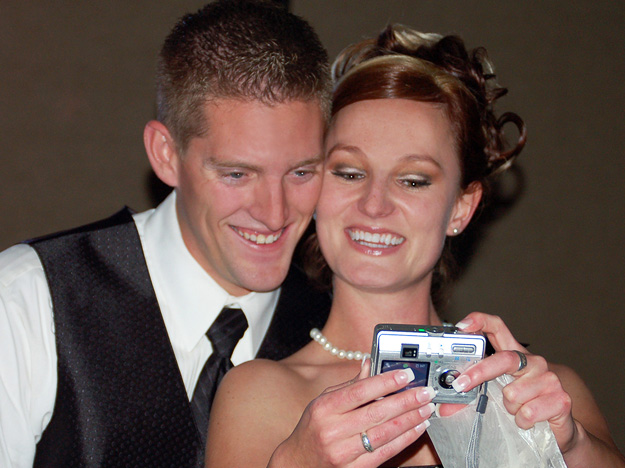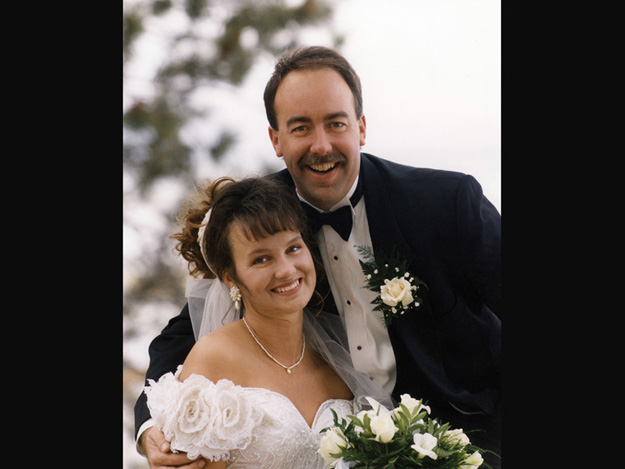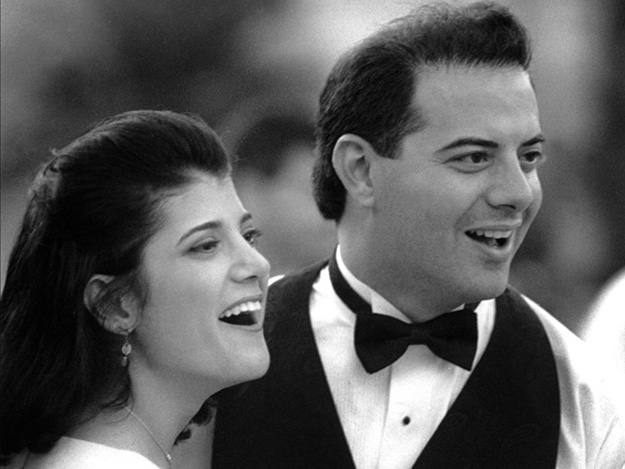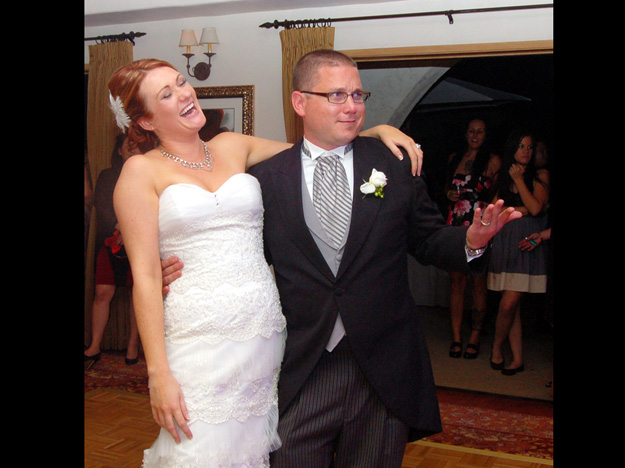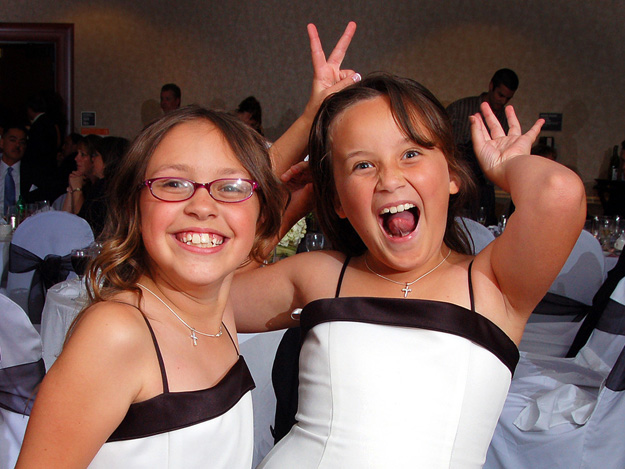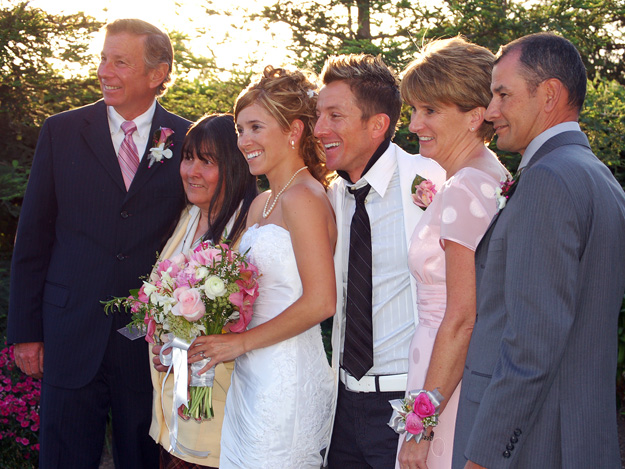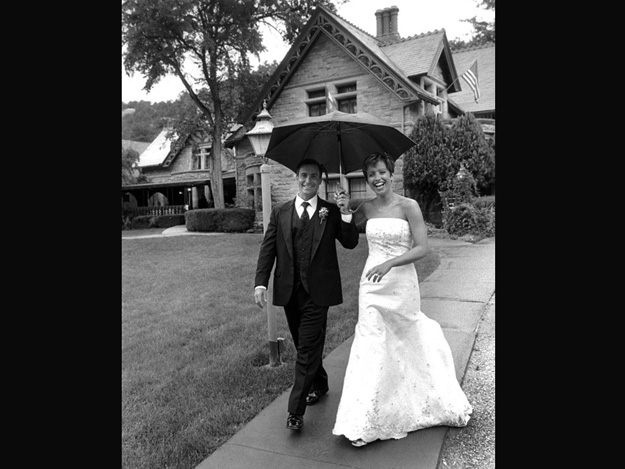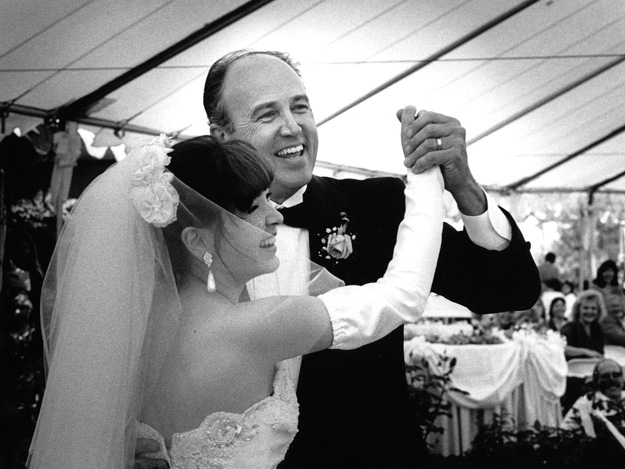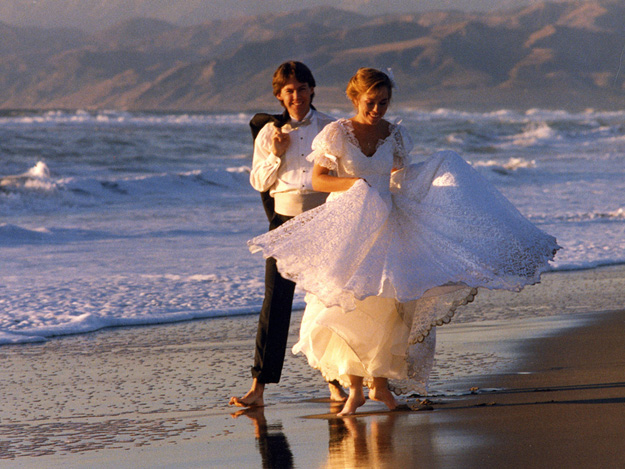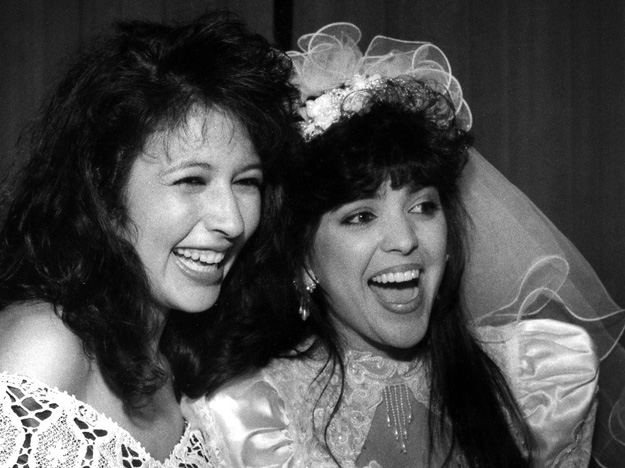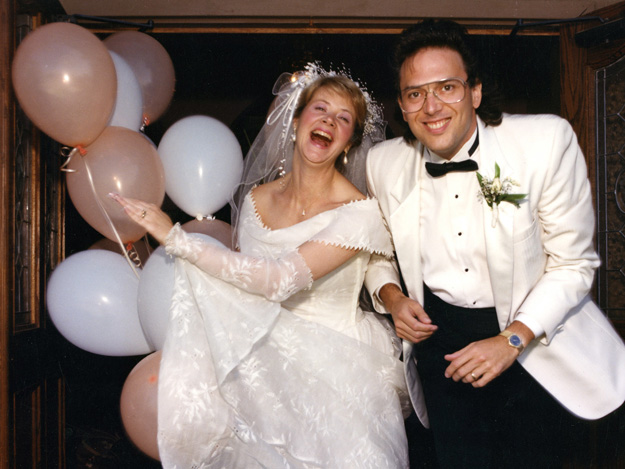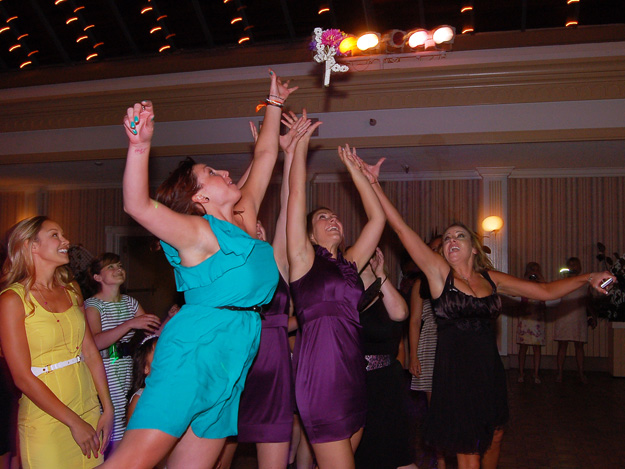 Call Dan Murphy, the Photographer at:
(208) 805-2508
heydanmurphy@yahoo.com