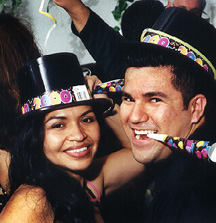 When organizations, corporations, individuals, and families are planning a Special Event, professional photography is on the top of the list for memorable coverage.  Ordinary folks with a camera just won't cut it.  For nearly four-decades, Dan Murphy, the Photographer has the experience and skills to satisfy clients' need for professional photography coverage at their Special Event.  Dan Murphy's photojournalism training insures every single Special Event is covered with the utmost in creativity and professionalism that his clients expect.   At many Special Events, Dan Murphy brings his complete studio equipment for guests' portraits.  He is available for candid photography also.  Some Special Events Dan has covered include:
•  High School Reunions & Companies' Holiday Parties and Picnics
•  President Bill Clinton's "My Life" book signing tour hosted by Barnes & Noble Booksellers

•  Annual Hack 'n Smack Celebrity Golf Tournament for Melanoma Research
•  Magicians' Holiday Party and Show
•  Religious Ceremonies, including First Communions and Bar/Bat Mizvahs
•  Thousand Oaks Rotary Club's annual "Midsummer Wine Festival" supporting Special Olympics

•  Sports Action Events, including high school C.I.F. sports and youth leagues
•  And many others.
When it comes time to host your Special Event, take the time to investigate a real professional photographer, someone like Dan Murphy, the Photographer who has professional photography experience and acumen to get the job done right!  You will be glad and you will be rewarded with great images!
Call Dan Now at (805) 482-1543
 Scroll down to view photographs, or just click on the first photo.  Enjoy!
Special Olympians pose at a Thousand Oaks Rotary Club "Midsummer Eve Wine Festival" Fundraiser.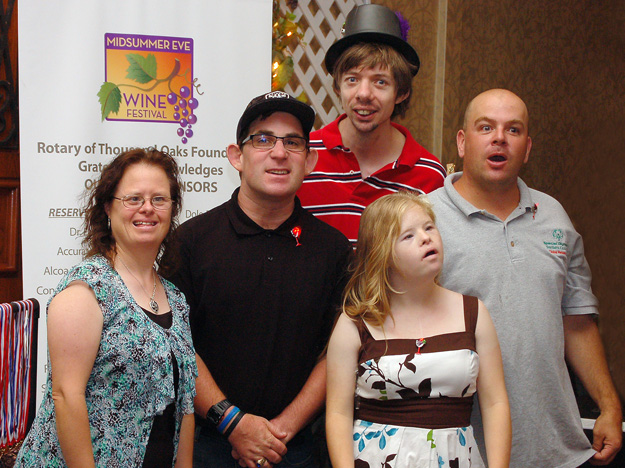 High School Reunion Fun.
 Special Event Portraits at Great Package Prices.
 A young magician excites the crowd with a card illusion.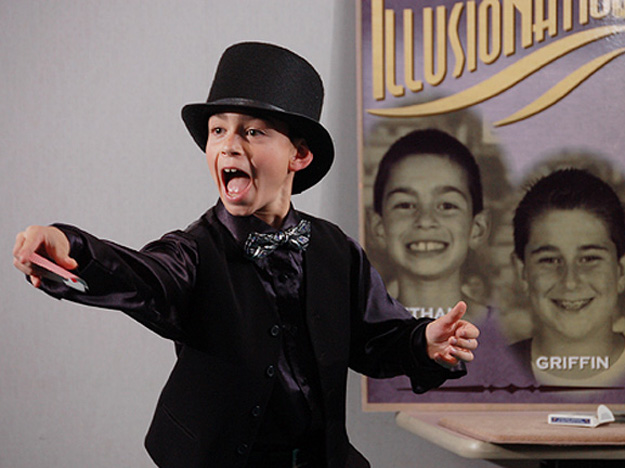 President Clinton poses with bookstore staff after his autobiography book signing Special Event !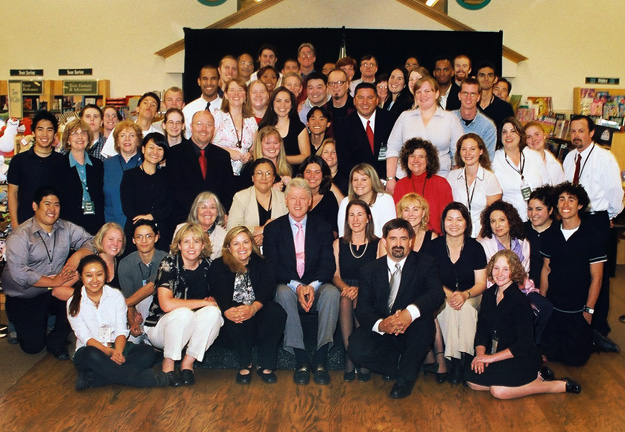 A Home & Garden Show participant takes time to relax on a comfortable bed.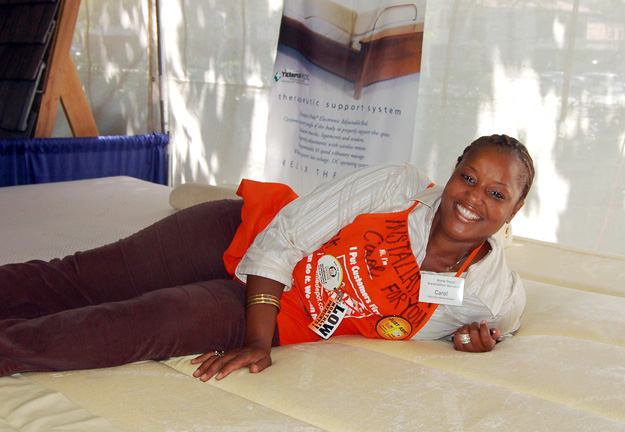 Actor Joe Mantegna, (center) and friends ham it up for Melanoma Research at an annual fundraiser.
Two Sisters Pose before a Bat Mitzvah Ceremony.
Special Event Portrait Poses – A sure hit with guests.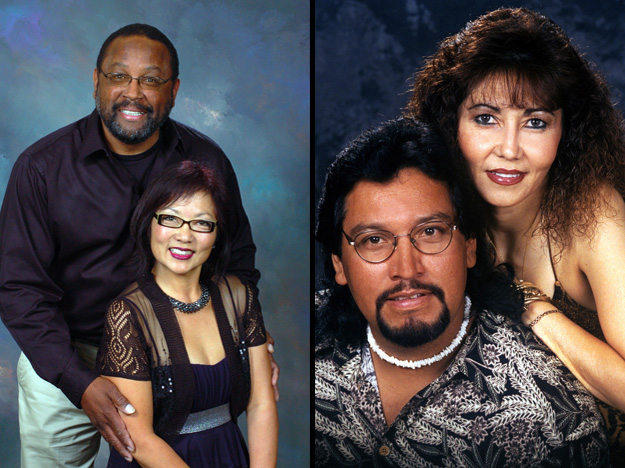 President Clinton fans agog with My Life.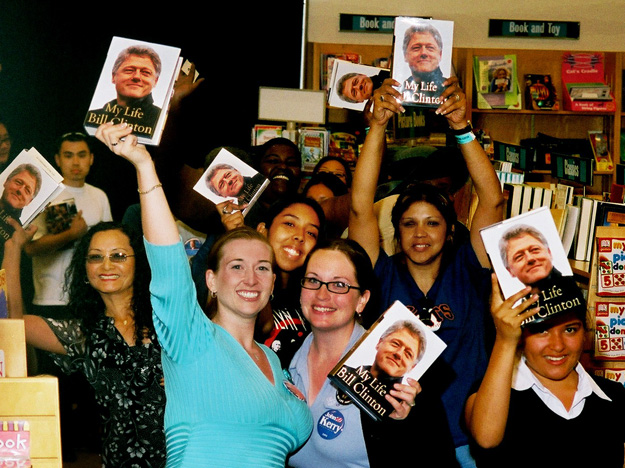 A proud veteran shows his colors during Reno's Veterans Day Parade.
Getting ready for a First Communion ceremony.
A Young Golfer's Special Event – Driving a Par 4 in one shot.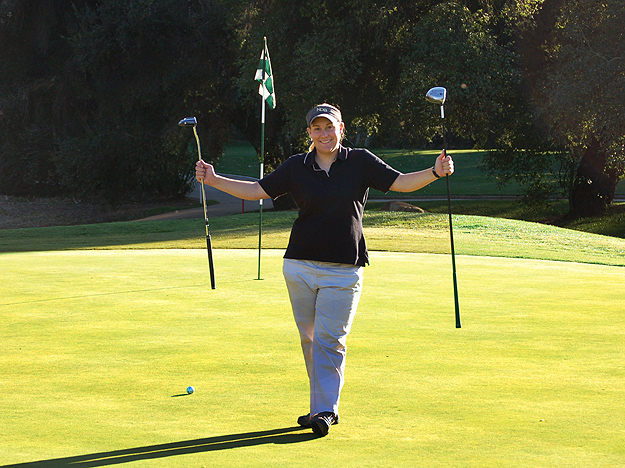 Two classmates reunite after many years.
A magician finishes his act with audience encouragement.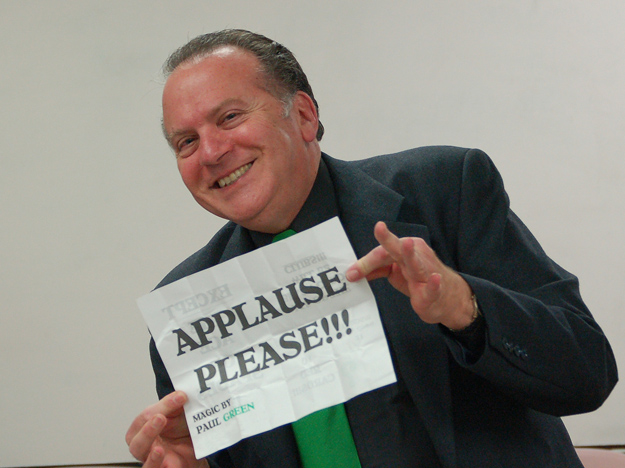 The Kerry Daveline Memorial Celebrity Golf Tournament raises funds for Melanoma Research.